For physicians, Candor Care was built on a peer to peer marketplace model, so we can always be the best version of ourselves for the patient.
Our physicians are in charge of the patient's healthcare at every level, restoring agency to the physician-patient relationship.
We believe Board Certified physicians are the lifeblood of any overdue healthcare transformation in America, and we would love to have more allies in the fight.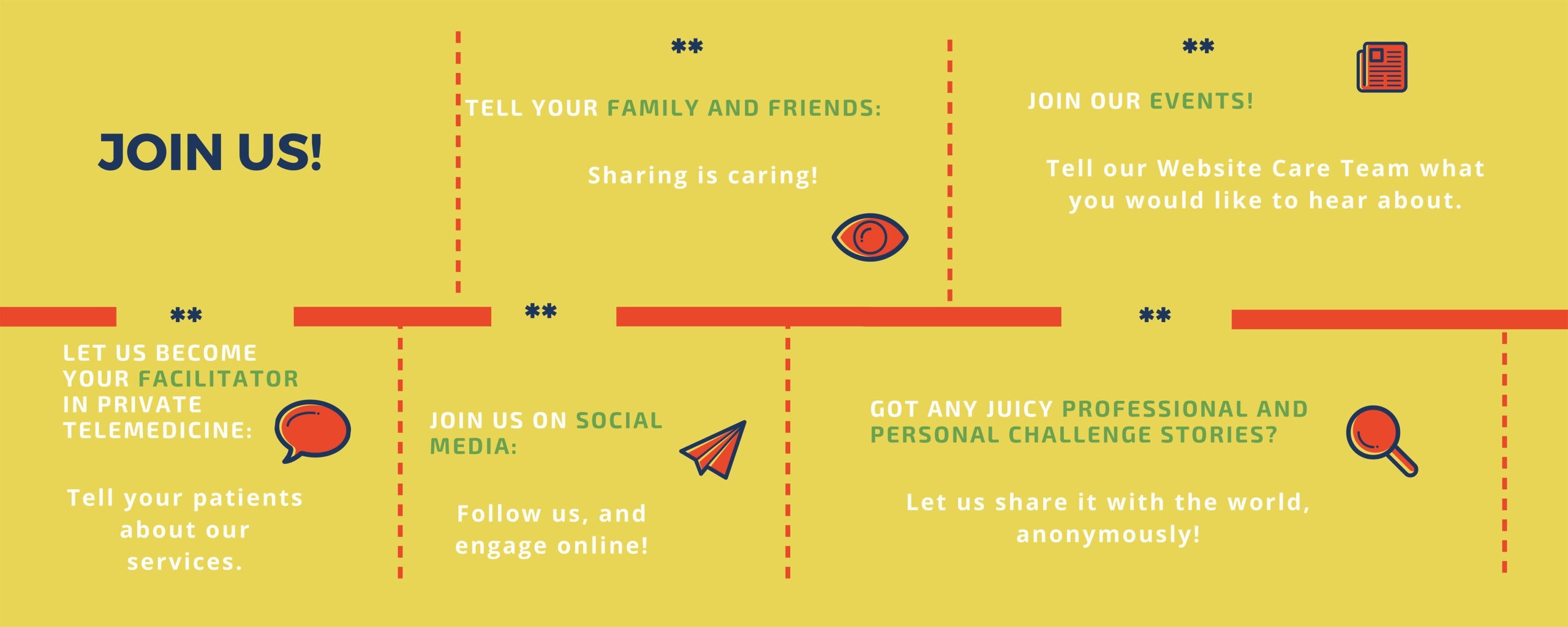 Join us as a corporate sponsor – your gift is very much appreciated, as our doctors would love to have more time for clinical work!!
The Website Care Team is online during business hours, to answer any questions you have.