Our Perspective
Each child is developmentally unique, and our clinical approach meets your family where you are. Parents know their children best, and we work with you to optimize their health and wellbeing.
Post-delivery exam
Lactation counseling
Growth issues
Sleep concerns
Feeding / digestion problems
Cough / cold symptoms
Breathing issues
Fever
Rashes
Vomiting / diarrhea
Anxiety / Depression
Cyber Addiction
Bullying
ADHD / Learning disorder
Obesity / Body image issues
Our physicians are thrilled to support healthy camp experiences for children coming to enjoy the beauty of our State's natural resources. A pre-camp health exam by PCP is critical to our evaluation. We support camp administrators with guided access to off-site facilities when necessary, and provide on-site access to your children, as a part of their camp experience. We encourage the patient's legal guardian at the camp to engage with us and register for a complimentary session with our pediatrician, so we can be a stronger team for your child this summer.
** Boarding school administrators, who have children under their guardianship similar to camp administrators, are welcome to follow the same process for seeking telemedicine with Candor Care physicians.
Confidentiality concerns are heightened during pre-teen years and adolescence, but these concerns should not become a critical barrier for patients in receiving appropriate health care. At Candor Care, we have taken proprietary measures to build adolescent-specific modules of care. While we are legally bound to an "adult knows best" philosophy by State law, our pediatricians follow best clinical practices by supporting the patient's privacy, and educating them to have an open relationship with their parents/ guardians.
Our physicians follow the guidelines of the American Academy of Pediatrics in their daily advice, and welcome 'vaccinators' and 'non-vaccinators' with open arms. Since we clearly do not order, manage or administer any vaccines at our telemedicine practice, we obviously also do not profit from the same. We have active physician access to the State Immunization Registry, and can review your child's available full vaccination record for discussion. We are aware of the local regulations, known benefits and risks of each vaccine, and can help you make empowered decisions for your children.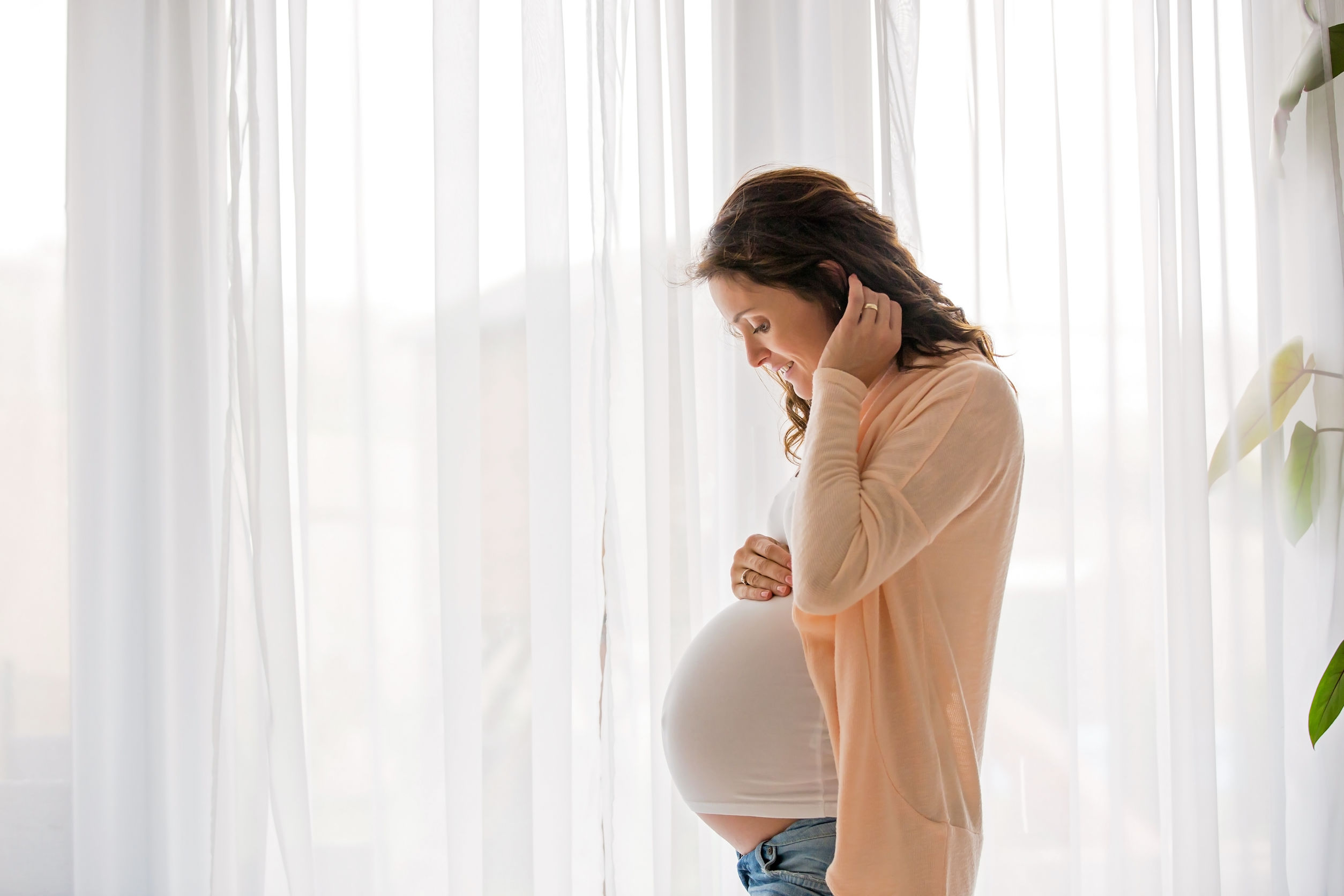 Telemedicine
Imagine reaching a doctor who knew you as a patient, every single time you needed care. Regardless of whether you are home with an acute illness, wondering whether you should go to the ER, or whether you are in the ER or already admitted to the hospital, Candor Care physicians never leave your side. Healthcare is complex; we make access to expertise easy. Let us become your trusted partner in private telemedicine, and see what a difference our care can make.